CeNing Optics co Ltd was found in 2004 in Fuzhou China, CeNing is committed to manufacturing high quality optics for customers all over the world.
Started from a small workshop, CeNing has become a medium-size optics professional manufacturer. We employ approximately 35 staff, including six experienced engineers. Total company area is about 2000 square meters, We have built completely production lines from cutting, grinding, polishing to coating in house. In 2015 CeNing acquired a lenses factory in Suzhou, now CeNing is operating two locations. The plant is Fuzhou manufactures flat optics and coating, the plat in Suzhou manufactures spherical and cylindrical lenses.
CeNing manufactures customized design optics from prototype to volume production. With thousands of existing tools and advanced techniques and equipments, our experienced engineers and workers have capability to produce challengling optics in short time.
We always put quality-guaranteed in top priority, we employ a wide variety of metrology techniques and equipments like interferometers, high precision angular measurments, and lenses test systems. We implements ISO9001 for quality management and routinely test to applicable customers quality specifications.

History
2004, Company found in Fuzhou
2005, Participated in Laser 2005, first show on exhibition.
2007, Participated in Laser 2007,
2008, Move to new address: Fuxin Road 
2011, Upgrade inspection capability
2015, Move to Juyuanzhou Industrial Park,
2015, Acquired Suzhou Huacai lens factory.
2016, Enhanced  manufacturing facilities in Fuzhou, Suzhou.
2018, CeNing Optics is ISO 14001: 2015 certificated.

CeNing in Fuzou, (Fujian Province)
Manufacture flat Optics like prisms, windows, mirrors, waveplate, polarizers, filters.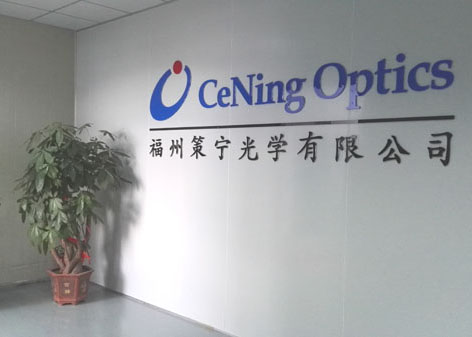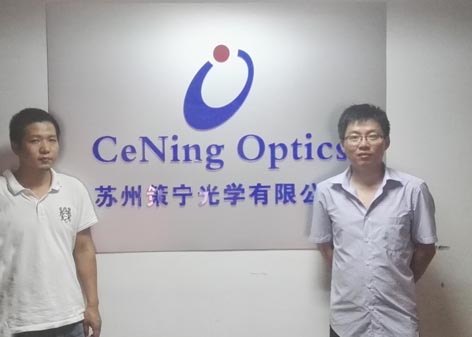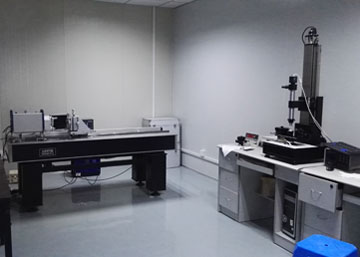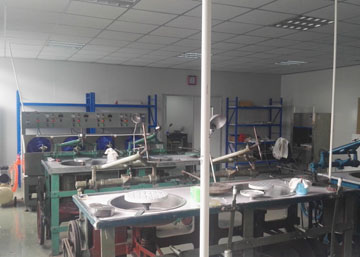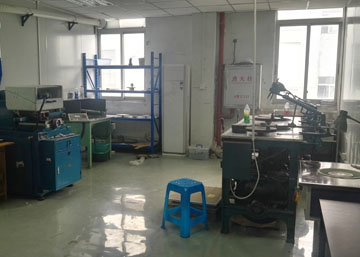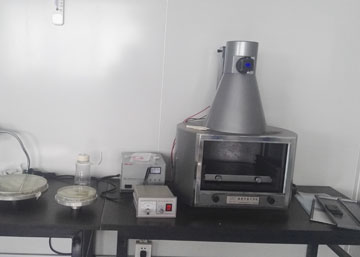 CeNing in Suzhou, (Jiangsu Province)
Manufacture spherical lenses, doublets, singlets, cylindrical lenses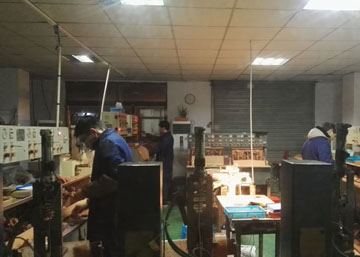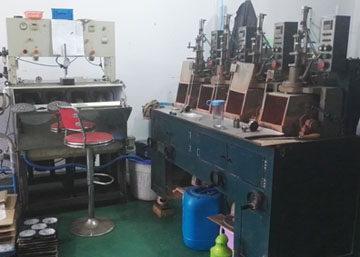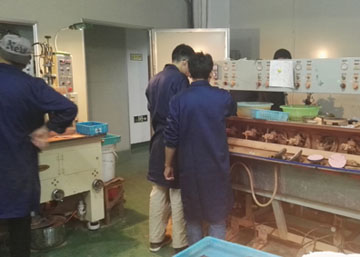 CeNing Optics is ISO certificated company.